Innovation Eco-System
Hamburg
With 200 innovation stakeholders and counting: Hamburg offers a variety of innovation units, co-working spaces, labs and hubs across all suburbs. 
Let's connect to innovate together!
Who is innovating in Hamburg?
With the various amount of existing innovation units, stakeholders and players, we already have everything in place in Hamburg to form a seamless innovation eco-system, where all stakeholders benefit from one another and contribute to the overall eco-system with their existing and connected offerings:
How do the innovation stakeholders work together? Most innovation journeys make use of some or even all of the steps displayed below. From starting with educating young innovators, incubating ideas and staffing the team to experimenting and accelerating the business model to found a start-up or spin-off that seeks risk capital – the vision of Innovators.Hamburg is to combine the existing innovation stakeholders to an overall innovation eco-system by both bridging and filling the gaps.
Connecting the Innovation Eco-System
Innovators.Hamburg is the go-to source for finding and connecting with innovators and innovation units in Hamburg, Germany. Browse the map to find the best locations near you like Innovation Hubs, Labs or Co-Working Spaces. Reach the next step of your innovation journey by joining an Incubator or Accelerator program or even find Risk Capital an VCs. Looking fo a Corporate Innovation Unit to partner with or land your dream job? We've got you covered. 
Any place missing on the map? Reach out to us or even add the place on your own.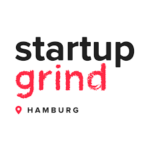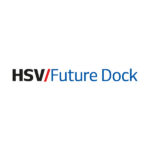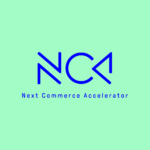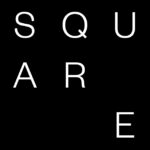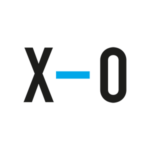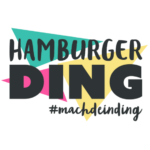 Follow Innovators.Hamburg on LinkedIn:
Join the Innovators.Hamburg Group:

Hamburg has one of the richest, yet least connected innovation eco-systems in Germany. Let's change this together!