Gesundheitswirtschaft Hamburg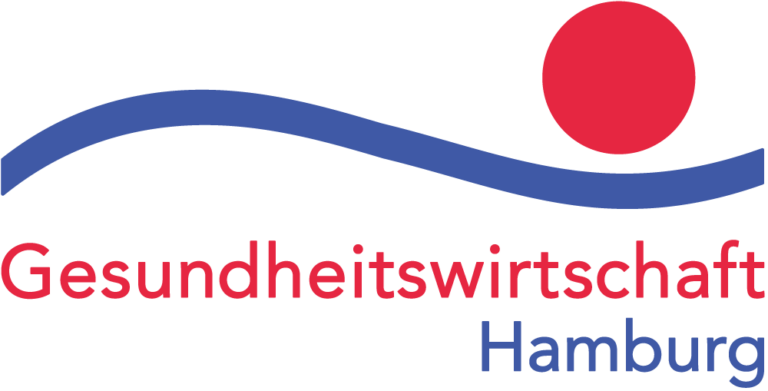 Place Description:
The Gesundheitswirtschaft Hamburg GmbH (GWHH) is the cluster agency for the health economy. Founded in March 2009 by the Free and Hanseatic City of Hamburg and the Hamburg Chamber of Commerce, the GWHH is primarily funded from public grants from the Free and Hanseatic City of Hamburg. Additional funding is raised from the members of the private association Gesundheitswirtschaft Hamburg e.V. There are no earnings from sales.
The objective of the GWHH is to establish and maintain a sustainable network across all areas of the healthcare industry and to promote Hamburg as a business location. Besides the cluster management, the GWHH develops and manages projects related to health and care.
The GWHH organizes events and workshops and provides a wide range of information for start-ups as well as for the existing industry. It is also a point of contact for companies in search of partners for consortia or for the roll-out of new ideas.
The GWHH network counts more than 3.000 decision-makers from all sectors of the healthcare industry, such as health insurance companies, hospitals and care providers, medical technology companies, start-ups, business-related institutions and educational and research institutions. It also includes health-related companies and institutions from IT and creative industries.