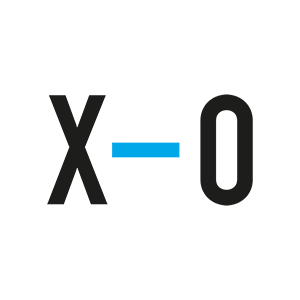 Place Description:
We catalyze innovation. Based on user-centric strategy, creative methodology, early testing and lean processes we facilitate the development of new ideas and accelerate sustainable innovation.
Analysis & strategy: In day-to-day business there is little time for strategic groundwork and continuously validating the business model. We support companies to build and update their positioning, growth strategy and product pipeline.
Ideas & prototype: Too many innovation processes solve problems from an internal perspective and take longer than expected. We help increase the quality and speed based on design thinking, disruptive methods and lean innovation processes.
Culture & processes: The implementation of new ideas is one of the greatest challenges. We enable the completion and launch of products with methods and processes form the world of lean start-up and agile development and establish a work mode of continuous validation.
As an
innovation lab
we also offer a fully equipped workshop room and workshop packages for up to 30 people in our industrial loft in Ottensen. Check out the
photos and rates
.
Special Offers:
Get to know the team and work and set a strategic building brick in less than a day with our "Strategy Sprint".
XO Projects is hosting the Campfire on Mars Afterworks https://www.meetup.com/de-DE/Campfire-on-Mars/