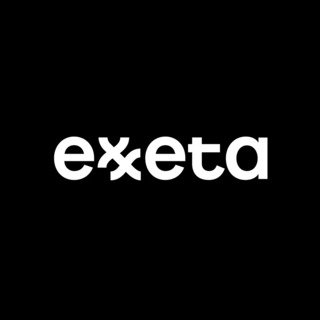 Place Description:
We think ahead and we implement. Always with a healthy mix of passion, expertise and foresight. We are: High-tech with a heartbeat.
We are Exxeta. A company that challenges the traditional concept of consulting and tech. With more than 20 years of experience and more than 1,000 tech and business experts, we support startups to grownups across all industries. Our people and hands-on mentality make the difference to typical strategy or tech consultants.
On the business side, our core areas are digital strategy, market discovery & validation and IT strategy. On the tech side, we love customer experience, data science & analytics as well as DevOps.
A strong focus is on scaleups. We combine our tech and business know-how to enable the sustainable growth of large scaleups. The success of our clients proves us right. We enable the tech and organizational scale of a global mobility provider and the leading ESG company by eliminating technical debt and defining their people operating model.
Special Offers:
Let´s have an informal chat, …
If you are a startup or scaleup and want to assess your company´s scaling potential or challenge your tech landscape
If you are a small to medium-sized company and want to accelerate your digital transformation or digital product development
If you are a large-sized company and want to challenge your it and tech landscape