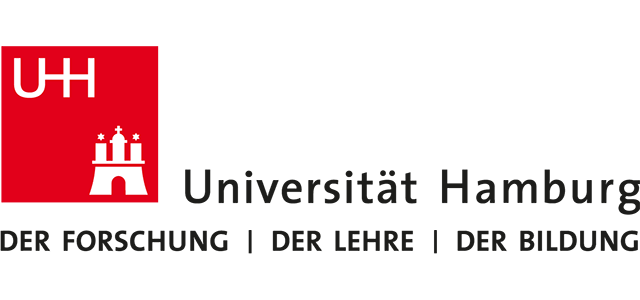 Address:
30 Vogt-Kölln-Straße
Place Description:
base.camp – Creative Lab at the Informatikum
The base.camp is a creative laboratory of computer science at the University of Hamburg. It serves as an interdisciplinary platform for applied research in the core topics Big Data, Artificial intelligence (AI) and SEcurity (BASE). With this focus the lab wants to support digitisation.Due to the progress in information technology, more and more data is accumulating. Preparing and evaluating this data requires a lot of technical know-how. The data alone is not an end in itself, we want to gain knowledge from the raw data (text, protocols, sensor data). Methods of artificial intelligence (AI/AI), such as information extraction or deep learning, are suitable for this purpose.In addition, we want our systems to become increasingly secure. With an increasing number of computers, smartphones and the Internet of Things, the risks for the digital infrastructure are also growing. We therefore use security research methods to better secure networks and systems so that communication remains secure and private.